Natural Material hidden text
No substitute for its ambience
Makes energy efficient building
Absorbs Vibration hidden text
Sound & thermal insulator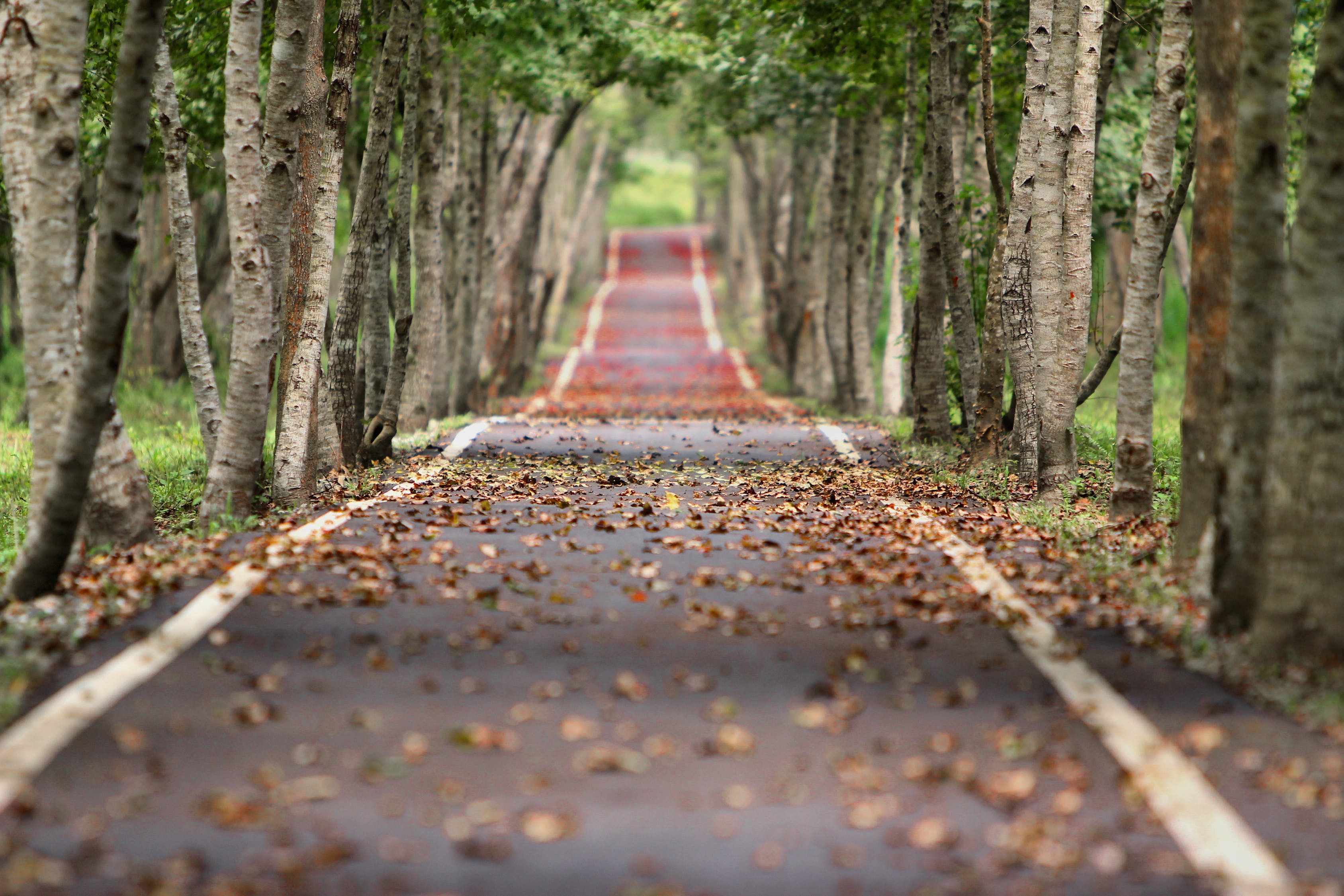 Natural resource
Timber is one of the few natural building materials, which has a lot of advantages. Generally, timber is non-toxic, does not leak chemical vapour into the building and is safe to handle and touch.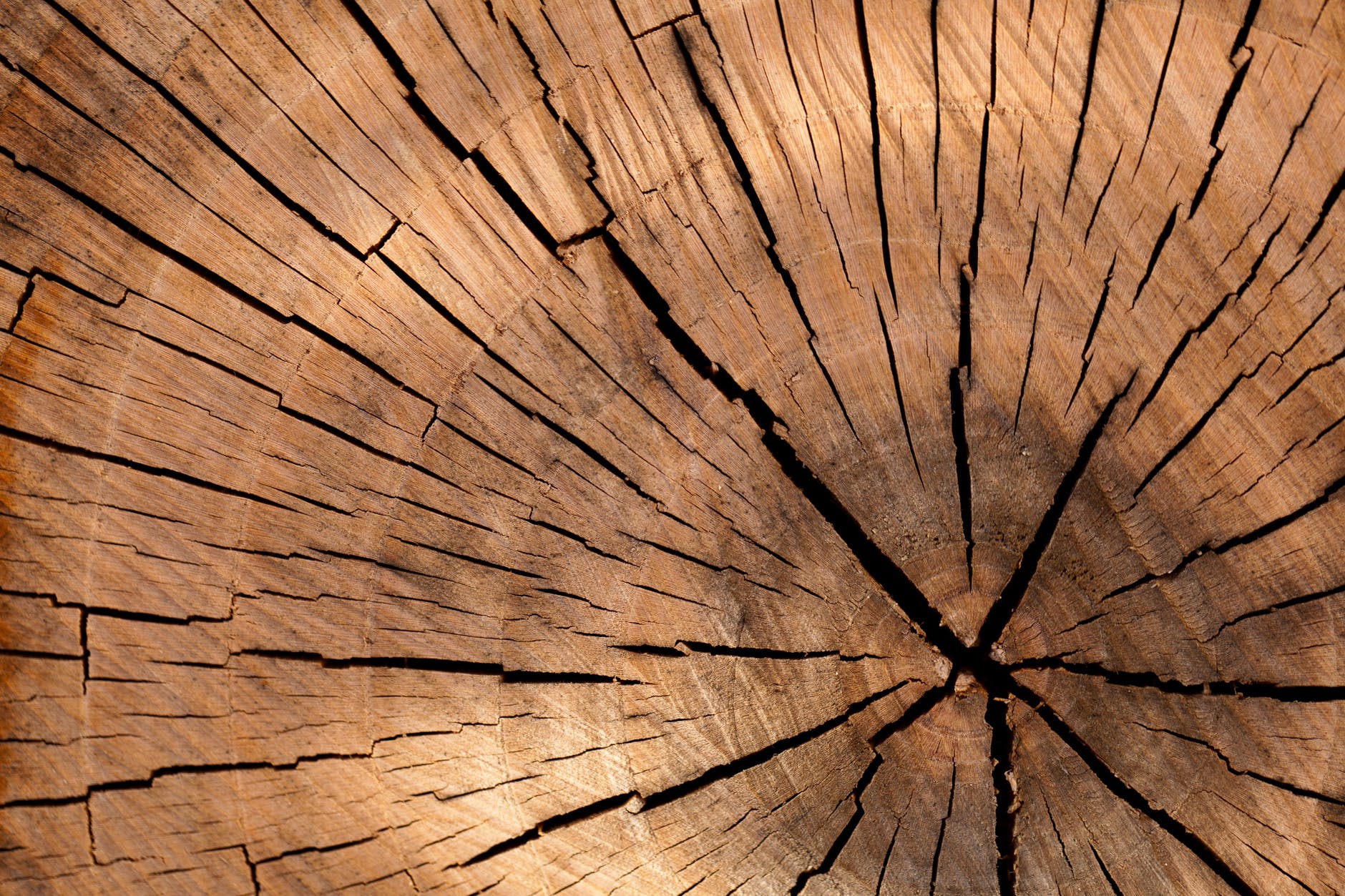 Health benefits
World examinations have demonstrated that being encompassed by wood in your home, work or school has constructive outcomes on our wellbeing. A recent report has found that exposure to wood products and interiors, created similar health benefits to those created by spending time in nature. Few benefits are mentioned below.
Improved emotional state, and self-expression.
Improved air quality by moderating humidity, encouraging easier breathing.
Feelings of warmth and comfort
Lower blood pressure, heart rate, and stress levels.
Residents in aged care facilities interact more with each other when surrounded by wood.
Students in classrooms that feature more wood have lower heart rates and stress responses than students in classrooms featuring plastic and metal.
Two out of three workers prefer offices with wooden chairs, desks and blinds over the same office with those items made from plastic.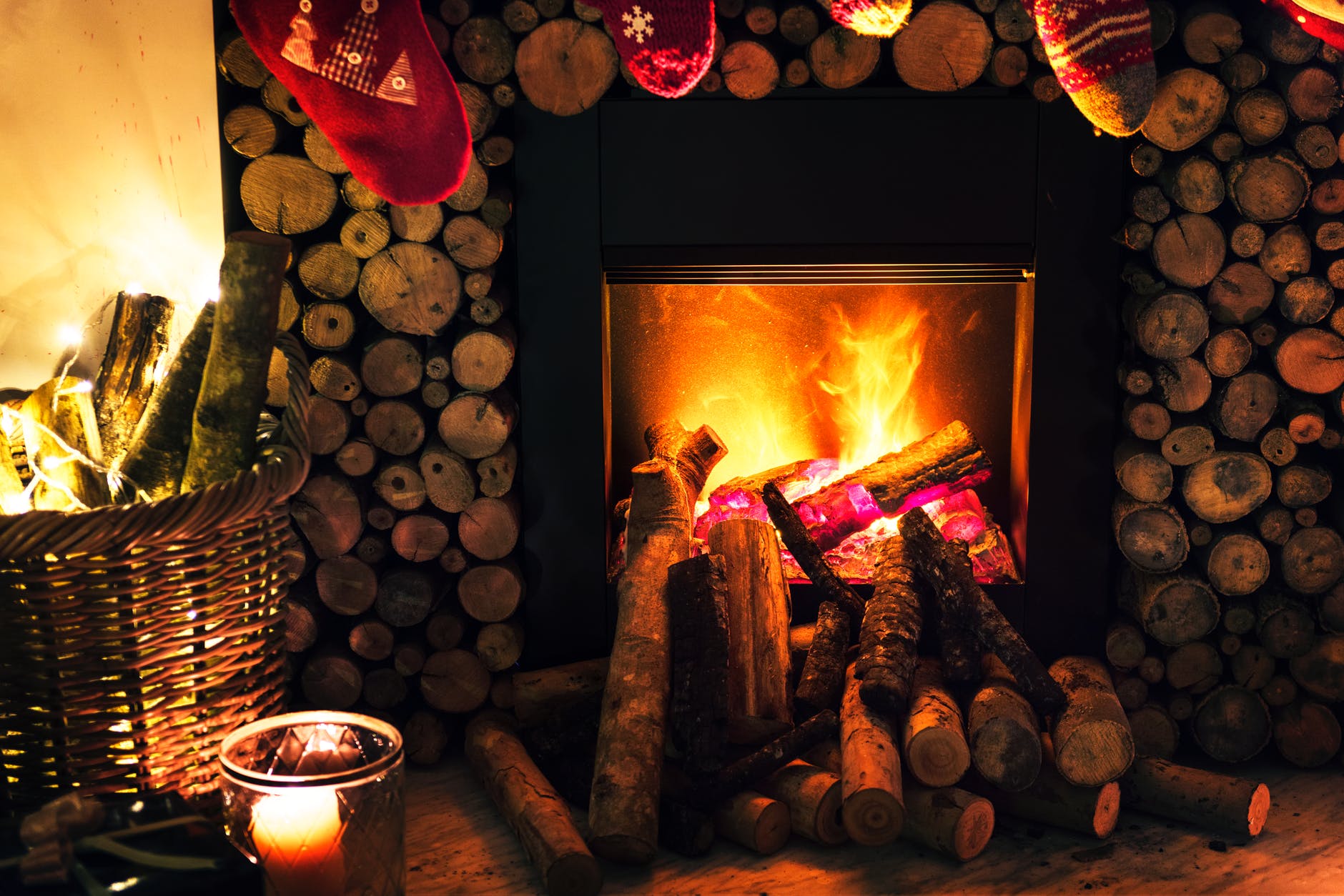 Fire safety
Timber is a flammable material yet it consumes in a moderate and quantifiable way. It very well may be guaranteed that it performs firmly in flame occasions when contrasted with different materials. During the occasion of a flame, a charcoal layer will be framed on the outside of the timber and this layer will contribute to the fire resistance of the material. The charcoal layer protects the inward center of the timber and it will hinder the warmth infiltration, keeping the temperature in the unburned material low and empowering the timber to convey its load any longer than steel. The defensive charcoal layer made during a flame will likewise diminish the general ignition rate of the timber. This characteristic self-protection instrument expands the likelihood for a timber structure to endure a flame while keeping up its quality and steadiness.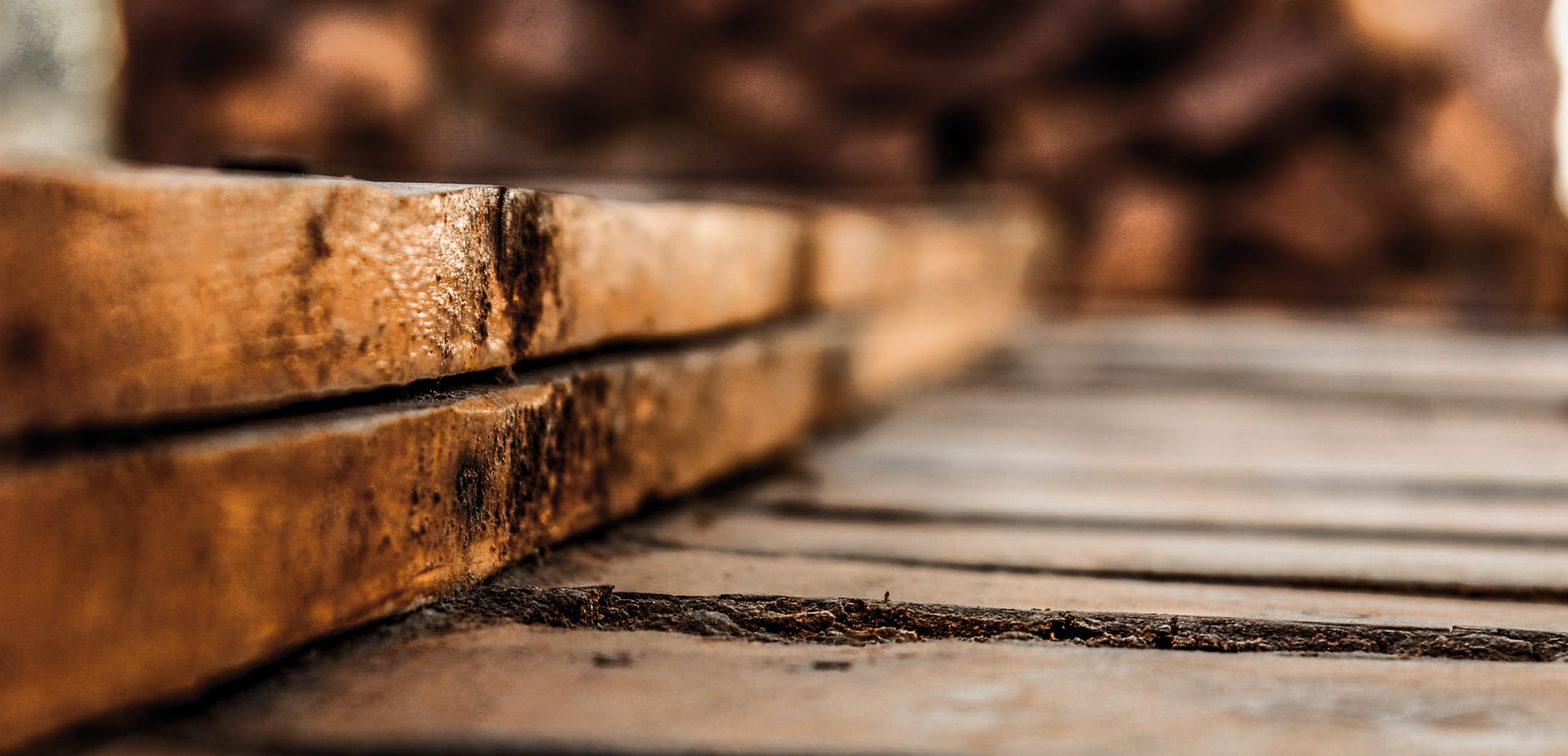 Renewable and Recyclable resource
Timber is one of only a handful couple of normal, sustainable structure materials. The repetitive procedure associated with the gather and recovery of woodlands for timber generation guarantees that timber will keep on being accessible. Each time a tree is collected, up to ten trees are restored in its place; the sustainable cycle starts once more. Being a characteristic asset, timber isn't lethal; it likewise ages normally and does not separate into naturally harming the material.
Tensile Strength
Timber has shockingly high solidarity to weight proportion. Regardless of it being very light, it is still very solid. Timber additionally has an excellent rigidity, which is the capacity of a material to twist without breaking. On account of these qualities, it is an awesome decision for rock-solid outstanding tasks at hand, for example, basic pillars.